How to Patch Scratches & Small Holes in Hardwood Flooring
How to Patch Scratches & Small Holes in Hardwood Flooring
Materials & Tools Needed:
1. Hammer
2. Wood Patch
3. Putty Knife
4. Sand Paper
5. Wood Restorer
Procedure on How to Patch Scratches & Small Holes in Hardwood Flooring:
Step 1: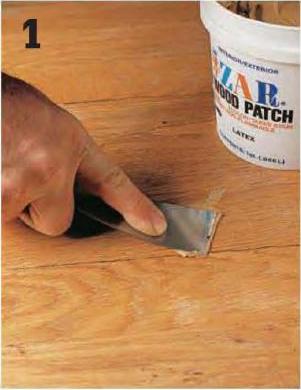 For fixing small nail holes, ensure that the nails are properly set in the wood. Use a hammer and nail set to drive the nail beneath the surface of the floor. With the help of a putty knife, apply the wood patch to the damaged area. Press the wood patch compound into the hole by pressing the putty knife blade downward until it lies flat on the floor.
Step 2: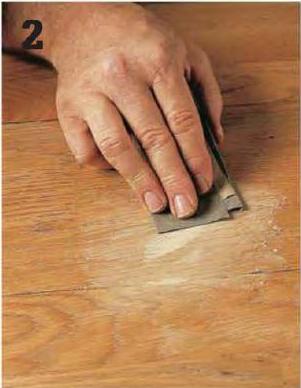 Now scrape the excess compound over the surface of the floor and allow the patch to dry. Sand the patch flush with the surrounding surface. Use a fine grit smooth sandpaper and sand in the direction of grains of the floor.
Step 3: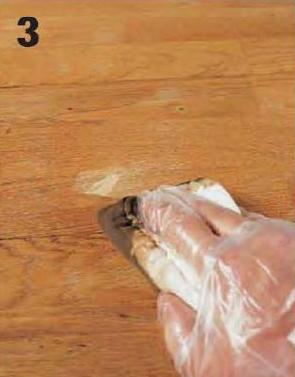 Now apply wood restorer over the sanded surface. Apply coats as much as of wood restorer until the color matches with that of the hardwood floor.